Wildflowers of Jackson Park - Directory
Plants are listed alphabetically, by both common (English) and scientific (Latin) names. Click on one of the alphabet ranges below for specific plant names, which you can click to access the page with images and some description of that plant.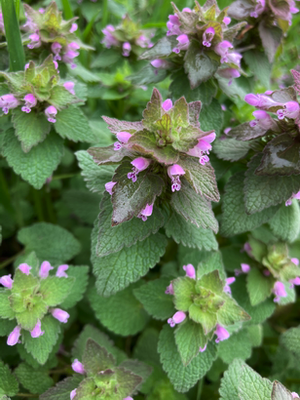 Purple Dead-Nettle. 9 April 2021.